Attention Rhode Island Property Owners! Lease Your Unused Rooftop or Land and Generate Lease Income for 20 Years!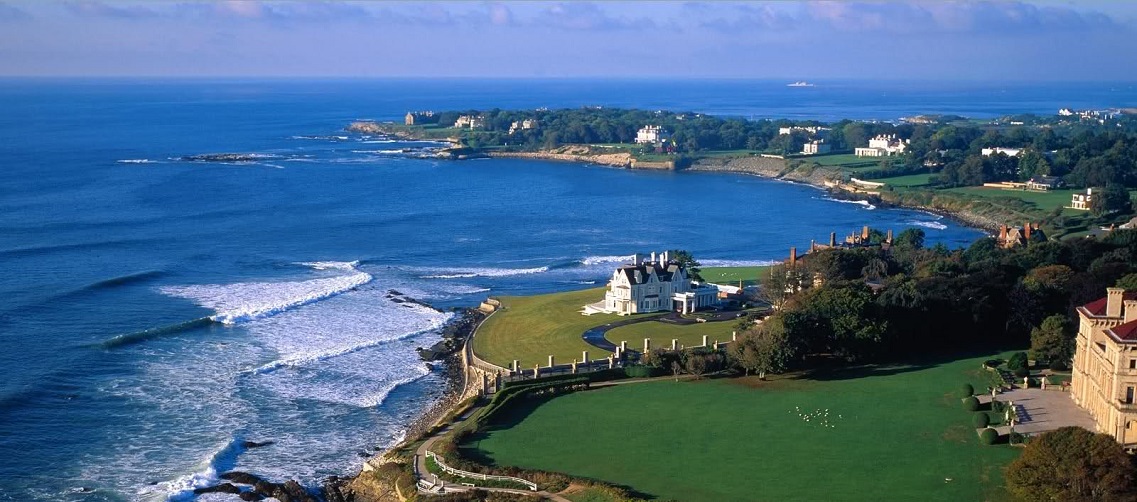 Generate Income From Solar Without

MSL Group will lease your unused roof space or available land in Rhode Island for 20 years. Start generating income from your roof! Our offer applies to commercial, industrial and non-profit properties in the state of Rhode Island. Our offer is risk-free and simple. Just sign a lease agreement with us and we'll handle the rest. You can make money and fight climate change.
The following types of properties are eligible: factories, warehouses, churches, schools, libraries, affordable housing and unused land.
Contact Scott Licamele at Ext. 277 today to learn more about how you can generate additional solar income with your property.
Alternative Solar Financing Options in Rhode Island

For commercial, industrial and utility-scale projects, additoinal incentives are also available.
PACE financing is now available in Rhode Island, so property owners can now obtain 100% financing for their projects.  
MSL Group is active in the state of Rhode Island.  Contact us today to scope out your project and learn what financing options your project would qualify for.  We offer turnkey solar development services across the state.