Pioneering Renewable Energy Programs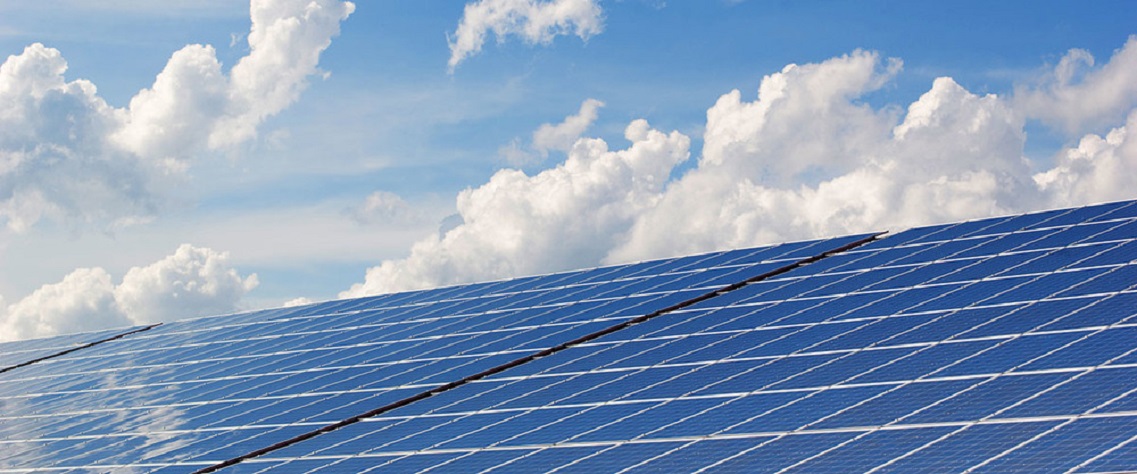 Financial Innovation Meets Environmental Sustainability
The falling cost of renewable energy offers a tremendous opportunity for the United States to lead the world towards environmental sustainability. MSL Group is focused on solar development. From industrial to utility-scale projects, we are committed to rapidly expanding our nation's solar capacity through financial innovation and specialization in underserved markets such as affordable housing. Let's finance and build the New American Energy Economy together and achieve energy security and sustainability.
Affordable Housing Solar Power Purchase AGreement
We recently developed the Affordable Housing Solar PPA. We serve non-profits (including HUD properties) to provide affordable renewable energy via our off-balance sheet financing solution. Contact Scott Licamele at Ext. 277 for more information.