MSL Group, Inc. - Renewable Energy Project Development
Multi-Family – Commercial – Industrial – Non-Profit – Utility-Scale Solar
MSL Group develops and finances solar projects in the United States. We help commercial, industrial, non-profit and affordable housing property owners cut energy costs and maximize net operating income with solar power. We offer turnkey service from start to finish-financing, engineering & installation.
MSL Group offers turnkey development and financing solutions for utility-scale solar projects. We also develop community solar projects in the United States.
Planning and project execution are the critical components of any renewable energy project. At MSL Group, Inc., we have the experiencs, skills and resources to get you from concept to funding and successful completion of your energy project.

We analyze your opportunity for energy savings and renewable energy production at your commercial property, help you find the optimal mix of financing, grants, incentives and tax credits, then execute the development plan to get your project completed and increasing your net operating income.

MSL group has been assisting clients since 1988 with their project development needs.
Solutions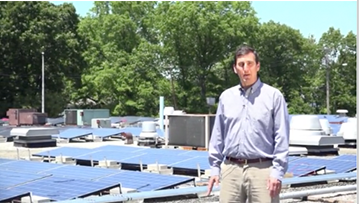 Are you looking to reduce your operating costs through energy efficient upgrades, but aren't sure which technologies to select?  Do you need 100% financing for solar, LED lighting and HVAC efficiency upgrades, which can generate immediate positive net cash flow? Contact us for a free consultation …
Services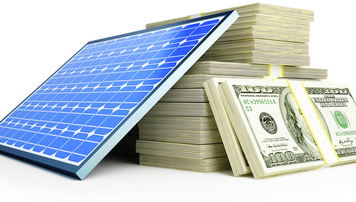 Turnkey project management – financing, engineering, procurement & construction

100% financing available for energy efficiency projects

Solar Power Purchase Agreements

Multi-Family Energy Efficiency Loans and Solar Power Purchase Agreements

Solar Tax Equity & Debt Structuring
News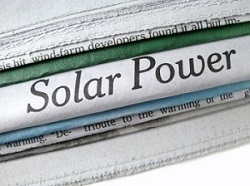 Michael Licamele, President of MSL Group, received a special commendation from the United States Senate for his work in affordable housing and renewable energy.