Cut Costs and Improve Environmental Sustainability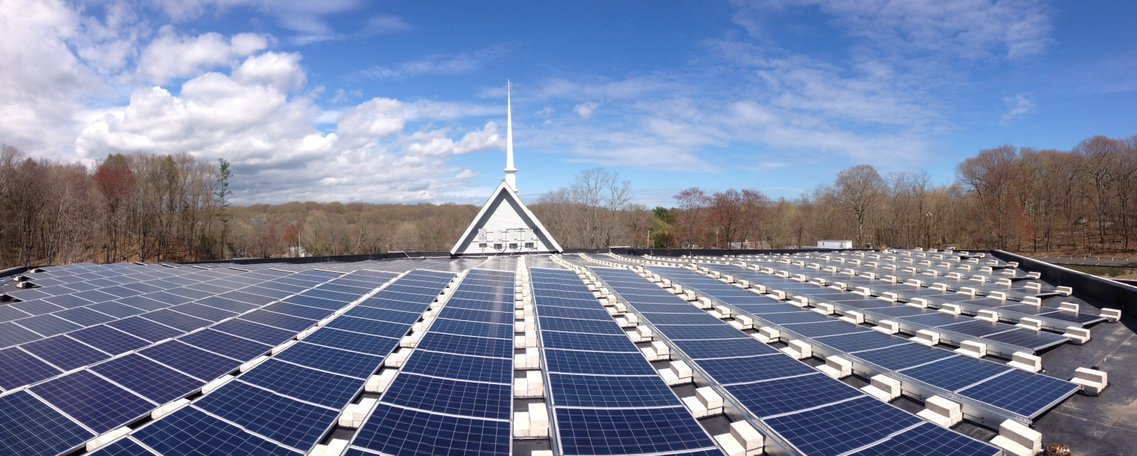 Go Solar with Our Special Power Purchase Agreement for Religious Institutions
Many religious institutions such as churches and synagogues want to go solar but lack the ability to finance a project. Instead of writing a check or borrowing from the bank to build your solar array, MSL Group offers a Power Purchase Agreement for projects larger than 100kw DC.
How Does a Power Purchase Agreement Work?
A power purchase agreement (PPA), or electricity power agreement, is a contract between two parties, one which generates electricity (the seller) and one which is looking to purchase electricity (the buyer).  The PPA defines all of the commercial terms for the sale of electricity between the two parties, including when the project will begin commercial operation, schedule for delivery of electricity, penalties for under delivery, payment terms, and termination.   A PPA is the principal agreement that defines the revenue and credit quality of a generating project and is thus a key instrument of project finance.  There are many forms of PPA in use today and they vary according to the needs of buyer, seller, and financing counterparties.  MSL Group will customize a PPA to meet your needs.  Contact us today for a free consultation.