Reduce Operating Costs with Energy Efficiency Upgrades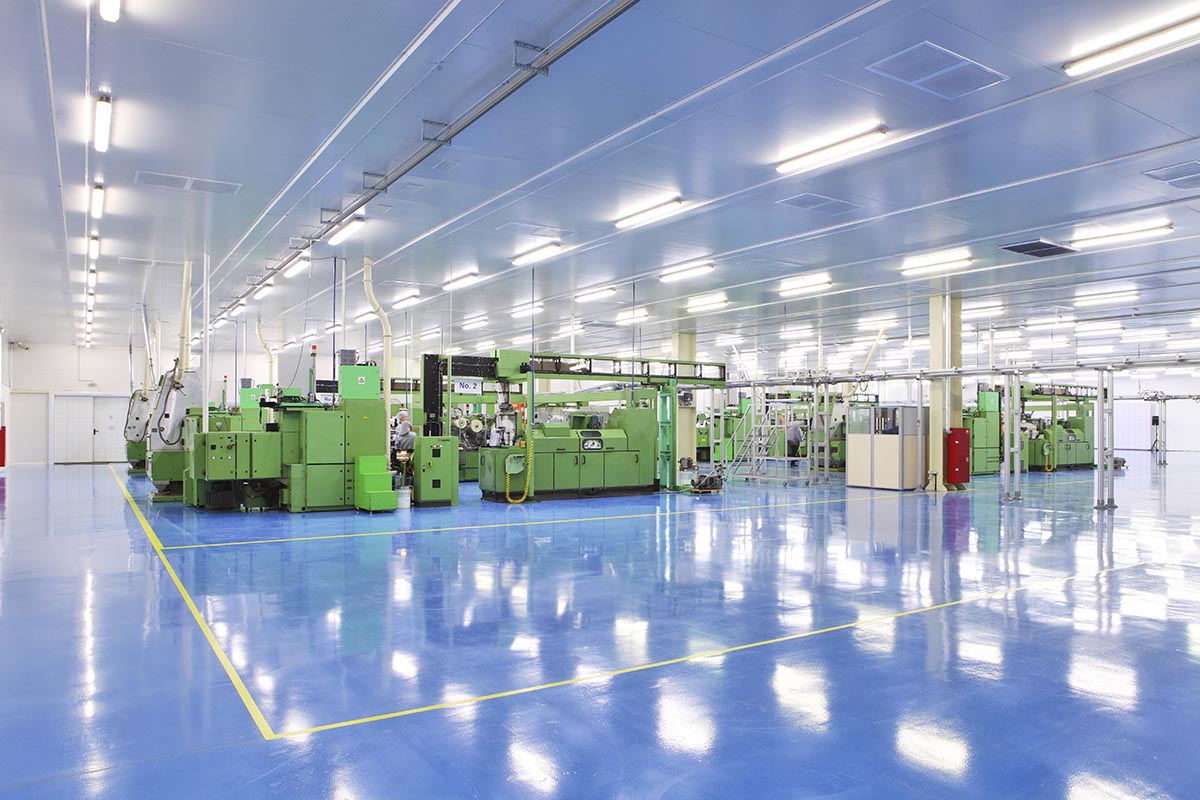 Increase Your Margins with Energy Efficiency Measures
Our expert team is well versed in proven technologies as well as emerging state of the art technologies including the very latest in LED lighting and mechanical controls. At MSL Group, our team has years of experience maximizing utility incentives and financing programs to minimize and often eliminate customer out of pocket expense when implementing energy efficiency projects. We adhere to the principle of "digging deeper" during our on-site energy audits as we identify and quantify all electric and natural gas saving opportunities.
Request a Free Energy Audit

If you are looking to improve the energy efficiency of your property, MSL Group will provide a free energy audit to identify the measures which will reduce the operating costs of your property and generate positive cash flow.  We work with the your local utilities and offer a wide variety of financing options, including on and off-balance sheet solutions.  Measures include: LED lighting, HVAC, insulation and solar power.