Electric Vehicles (EV's) will Reduce American Dependence of Foreign Oil:  That Means Improved Energy Security, Lower Costs and a Better Environment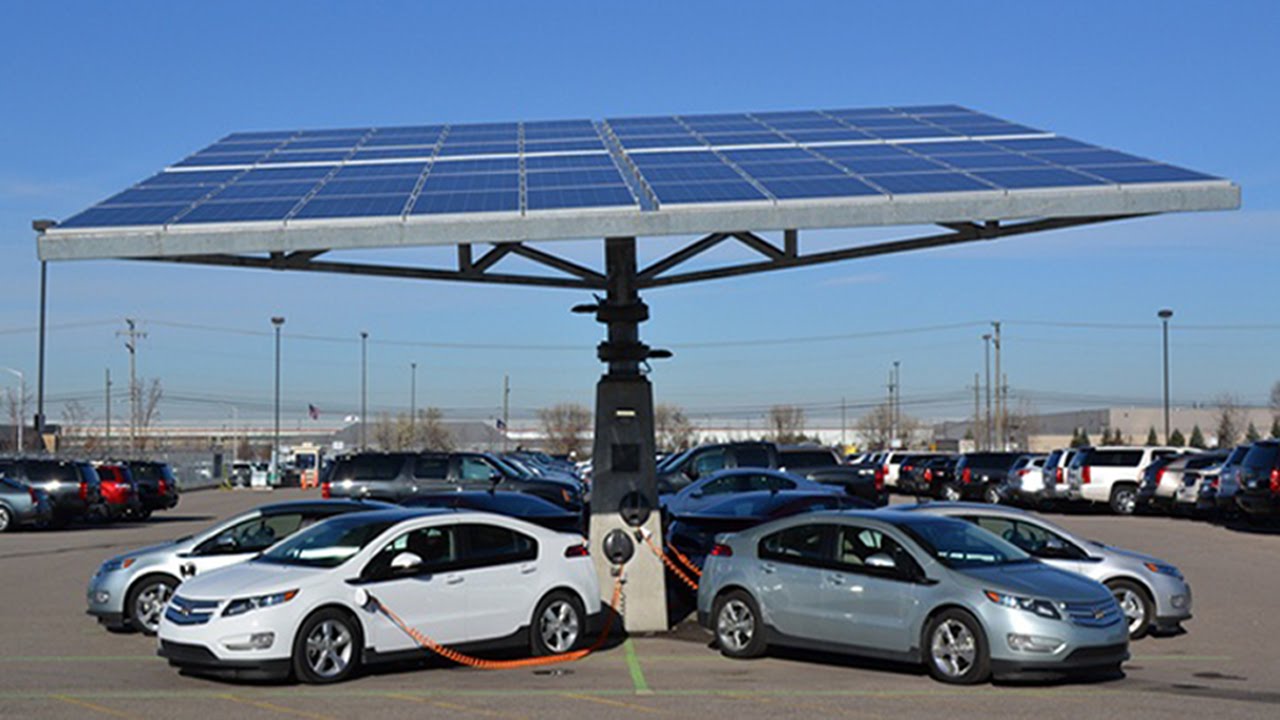 The EV Market is Set to Explode along with Solar
Imagine a world without gas stations or polluting combustion engines.  The world of transportation is changing rapidly and will soon allow the United States to become 100% independent of foreign oil.  While oil and gas will remain as a transition fuel during the next 10-20 years, the proliveration of electric vehicles may be similar to the rapid expansion of the cell phone market, which most analysts missed.  That means better energy security and lower costs.  MSL Group is working with our clients to assess the viability of installing electric vehicle charging stations at commercial and industrial properties.  Charging stations offer an additional source of revenue for property owners and will see increasing demand in the coming years.
Electric Vehicles Can Eliminate Our Dependence on Foreign Oil
The electric vehicle revolution is upon us — and American car manufacturers are well positioned to lead. Automakers are already transitioning to take advantage of this massive opportunity, from the introduction of the 238-mile range Chevy Bolt to Ford's plans to produce its own long-range EV. Many other manufacturers have recently followed suit.
Deploying a world-class charging network to fuel these new plug-in vehicles is an opportunity to strengthen America's economy, increase access to cleaner transportation options and create jobs at the same time. Today, there are over 14,000 public charging spots in America and experts are predicting that EV sales could continue growing up to 60 percent each year through 2040. Getting this right is extremely important. The market potential for EV charging stations is massive.
Afters years of chatter about the next generation of electric cars, we finally have some real vehicles on the docket. Breakthroughs in technology, dropping battery costs, and a horse-race between automakers have yielded products that must be considered game-changers: 200-mile EVs that will run consumers $35,000 or less after incentives. Future electric vehicles are arriving sooner than we thought.