Invest in Solar Tax Equity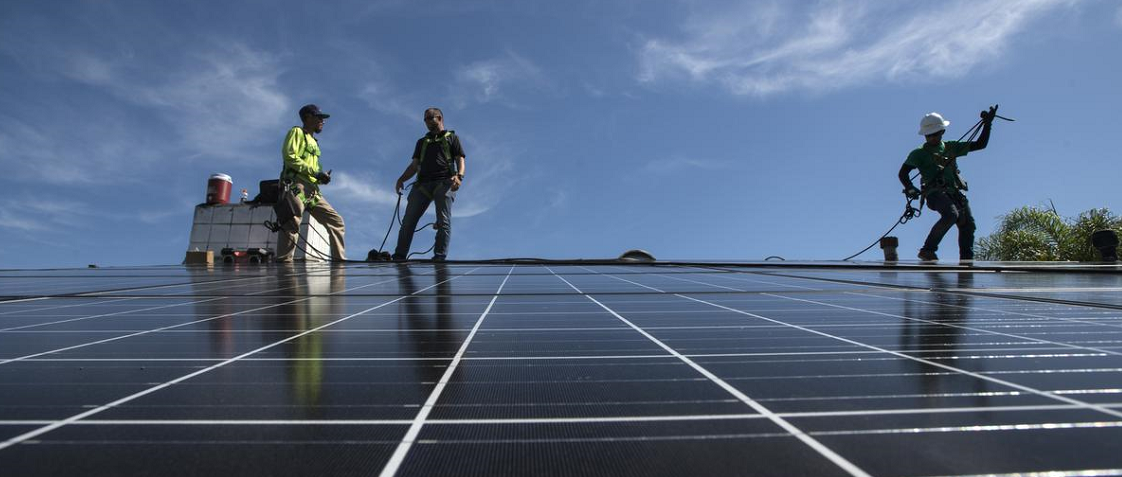 The Solar Tax Equity Investment Opportunity

MSL Group Inc. is a Connecticut-based turn-key developer of renewable energy projects. MSL Group originates, develops, executes, owns and manages solar projects for commercial, industrial and multi-family clients, with a focus on the Northeast and Mid-Atlantic regions of the United States.
In 2016, Tax Equity Investment in wind and solar was an $12.5 billion market, making it a primary driver of US conversion to renewable energy. But, access to this opportunity for investors is limited. The market is dominated by two types of players. The first are utility-scale developers which demand extremely high minimum investments, primarily from institutional investors. The second are Tax Equity Funds managed by large financial institutions, where structuring and fees consume the bulk of the revenue, leaving investors with minimal returns.
MSL Group bridges the gap between medium-scale solar energy projects and medium-sized Tax Equity Investors, offering investors direct access to solar tax equity investment opportunities. Over the last 24 months, MSL Group has developed a pipeline of over 46 megawatts of solar energy projects with direct access for individuals, C-corporations and other qualifying Solar Tax Equity Investors.
Congress has set the Investment Tax Credit ("ITC") for eligible solar projects at 30%. The ITC was renewed in December 2015, providing seven additional years of opportunity. Tax equity investment often comprises approximately 30% of a project's capital structure. Therefore, the solar tax equity investor monetizes the 30% ITC and receives other benefits and cash flows (tax equity skim) proportional to its ownership stake. Generally, the term of the tax equity investment is 5 years, and power purchase agreement (PPA) terms with off-takers are generally 20 years.
There are four return drivers for tax equity investments in solar projects:
A 30% Investment Tax Credit, which can be applied to the previous tax year, current year or 20 years forward
MACRS Depreciation equal to 85% of the fair market value of the project
Annual net cash flows over the life of the investment, also known as the "tax equity skim"
The exit or buyback payment to the tax equity investor when it divests its interests in the partnership and associated tax benefits. This payment must be based on fair market value.
The ITC is awarded to the investor once a project is placed into service. Investment returns (inclusive of tax benefits) are, in most cases, materially higher than other tax-advantaged investments such as LIHTC. Typical 5-year partnership flip structures can generate an IRR in excess of 20%.
MSL Group is Your Solar Tax Equity Source
MSL Group originates, structures, develops and manages a portfolio of solar assets.  We originate transactions based on criteria developed with our clients, and work synergistically to structure transactions to acheive targets and hurdle rates.  We can customize the capital structure of our solar tax equity projects to meet the varying needs of our investors.  Please contact Scott Licamele at Ext. 277 for more information.