MSL Group Provides Financing for Renewable Energy Projects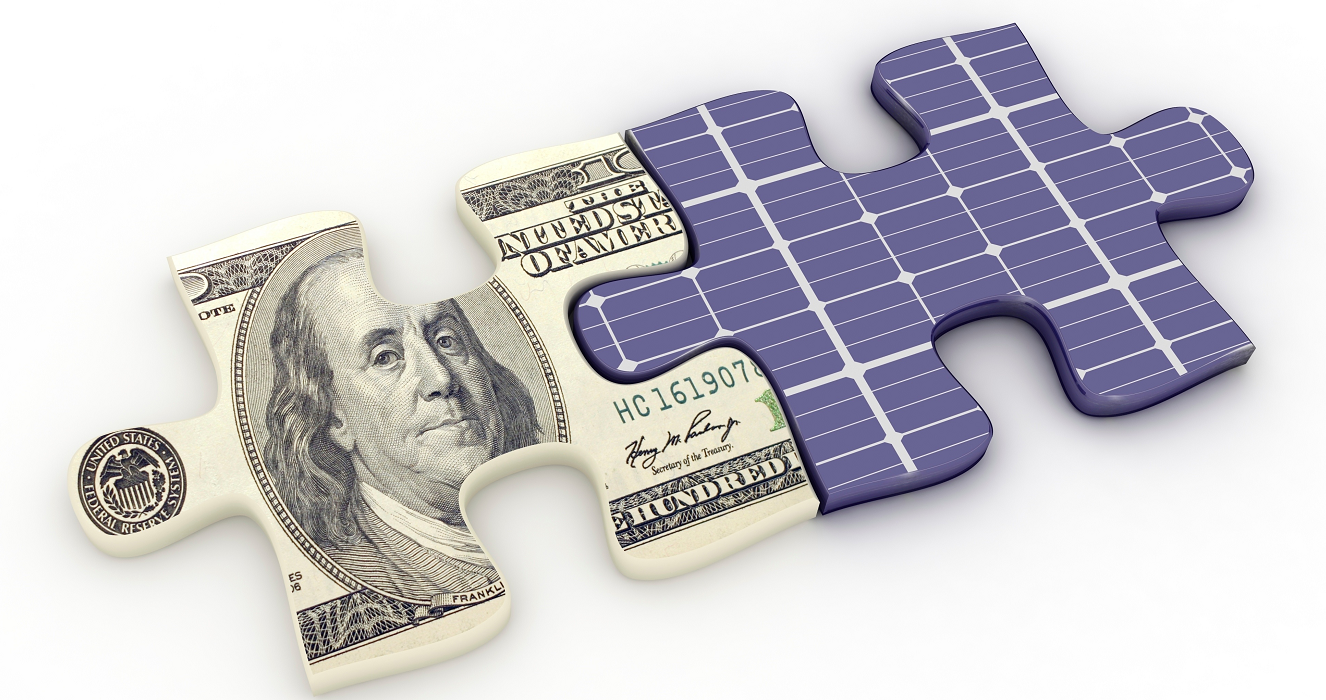 Wondering How to Fund Your Solar Project?  MSL Group Has the Solution!
MSL Group offers turnkey solar development and finance services. We'll scope out your project and structure a financial solution which meets the needs of your organization. For commercial, industrial, and nonprofit clients, we offer 100% financing, which allows a business owner the opportunity to realize immediate solar savings without debt or encumbrances on the property. Our Power Purchase Agreement financing option usually cuts electricity costs by 20% without any debt or property liens.
MSL Group Helps Clients Determine the Optimal Financing Structure
Because the cost of solar has declined substantially in recent years, there are more financing options becoming available. We'll help you determine which financing option is best.  Should you use debt or an off-balance solar fianncing solution, such as a Power Purchase Agreement? Should you retain your solar investment tax credit or sell it?
We take customer service to another level, by offering our financial experise to help you get your project funded.  Our service is turnkey, which means that we'll handle your project from start to finish.  We offer options such as off-balance sheet Power Purchase Agreements, special financing for affordable houisng properties, as well as solar tax equity advice, valuation and structuring.
MSL Group offers:
Solar Power Purchase Agreements – Unable to use debt to finance your solar project?  We offer Power Purchase Agreements (PPA's) to property owners who do not wish to use debt.  There is no up-front cost.  MSL can install solar panels on your property and offer you a long-term electricity supply contract.  You benefit by realizing immediate savings without incurring any debt.  Our PPA product is available to commercial and industrial enterprises, non-profit organizations and affordable housing properties, including: HUD Housing Authorities, HUD 202, USDA 515, LIHTC, Supportive Housing, Shelters + SRO, Condo, Coop and Naturally Affordable.
Multi-Family Energy Efficiency Loans and Solar Power Purchase Agreements – We offer 100% financing for multi-family properties.  Call now to learn how you can finance solar and LED lighting upgrade projects with long-term, low interest rate loans.

100% energy efficiency project cost financing to implement energy saving measures such as solar power and LED lighting. As of Winter 2016, Connecticut, Massachusetts, New Hampshire, New York, Rhode Island and Maryland were offering PACE financing options in the Northeast.  20 other states will be ready with their PACE programs over the next 12-24 months.  The New Jersey PACE program should be starting in early 2017.

Should you use PACE debt, private debt or a Power Purchase Agreement to finance your solar project? Contact Scott Licamele at Ext. 277 for a no-obligation consultation.