New Jersey Has Massive Commercial & Industrial Solar Potential – We Offer an Innovative Solar Financing Solution for Small and Medium-Sized Businesses.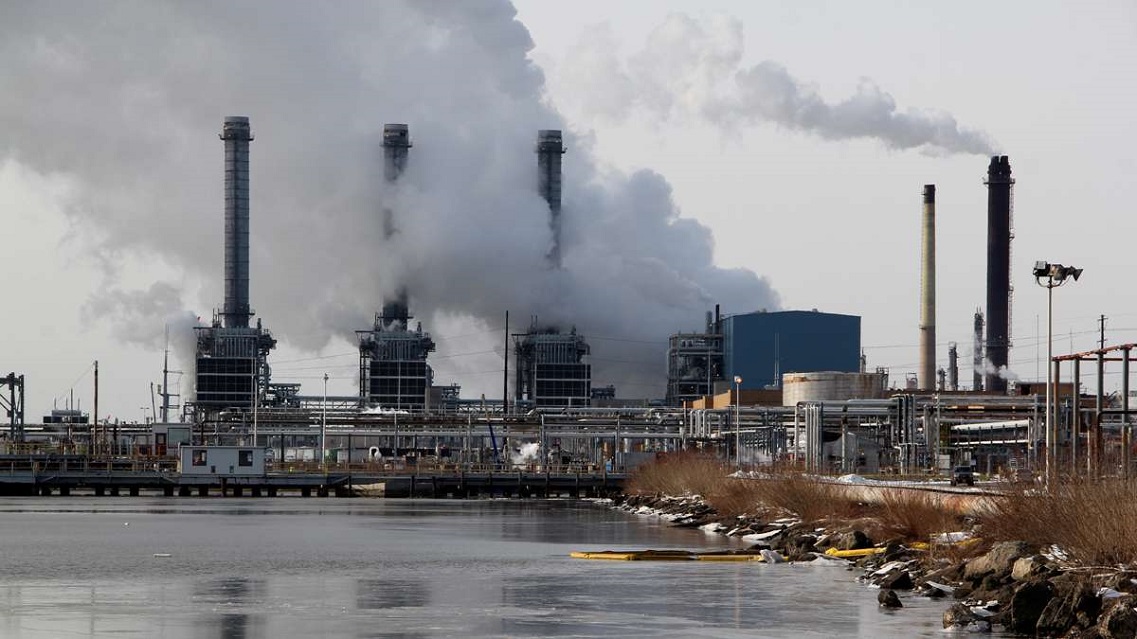 New Power Purchase Agreement (PPA) Financing is a Key Driver for the New Jersey Solar Market – MSL Has the Solution!
The New Jersey Legislature is considering a plan (as of January 2017) which would fund SREC's administered by the New Jersey Rate Council. The new legislation would support the SREC market there and drive the expansion of solar. It looks like this is happening and it will be very positive for the New Jersey solar market.
MSL Group is actively developing commercial, industrial and multi-family solar projects in the state and we are optimistic that State-level suport for solar will remain intact.
We offer a new solar Power Purchase Agreement (PPA) for commercial, industrial and nonprofit clients looking to reduce electricity costs. Our PPA can cut electricity costs by anywhere from 10% to 30%. The greatest savings tends to be for customers served by PSE&G and Atlantic City Electric, where rates are relatively high. MSL Group can help you reduce annual electricity costs without any debt or up-front investment. Our PPA is entirely off-balance sheet. Our New Jersey solar PPA is geared towards small and medium-sized businesses. If you are already working with a solar contractor in the state of New Jersey, we are happy to provide a financing solution for your project. Contact Scott Licamele at Ext. 277 for more information