Fighting Climate Change through Commercial Innovation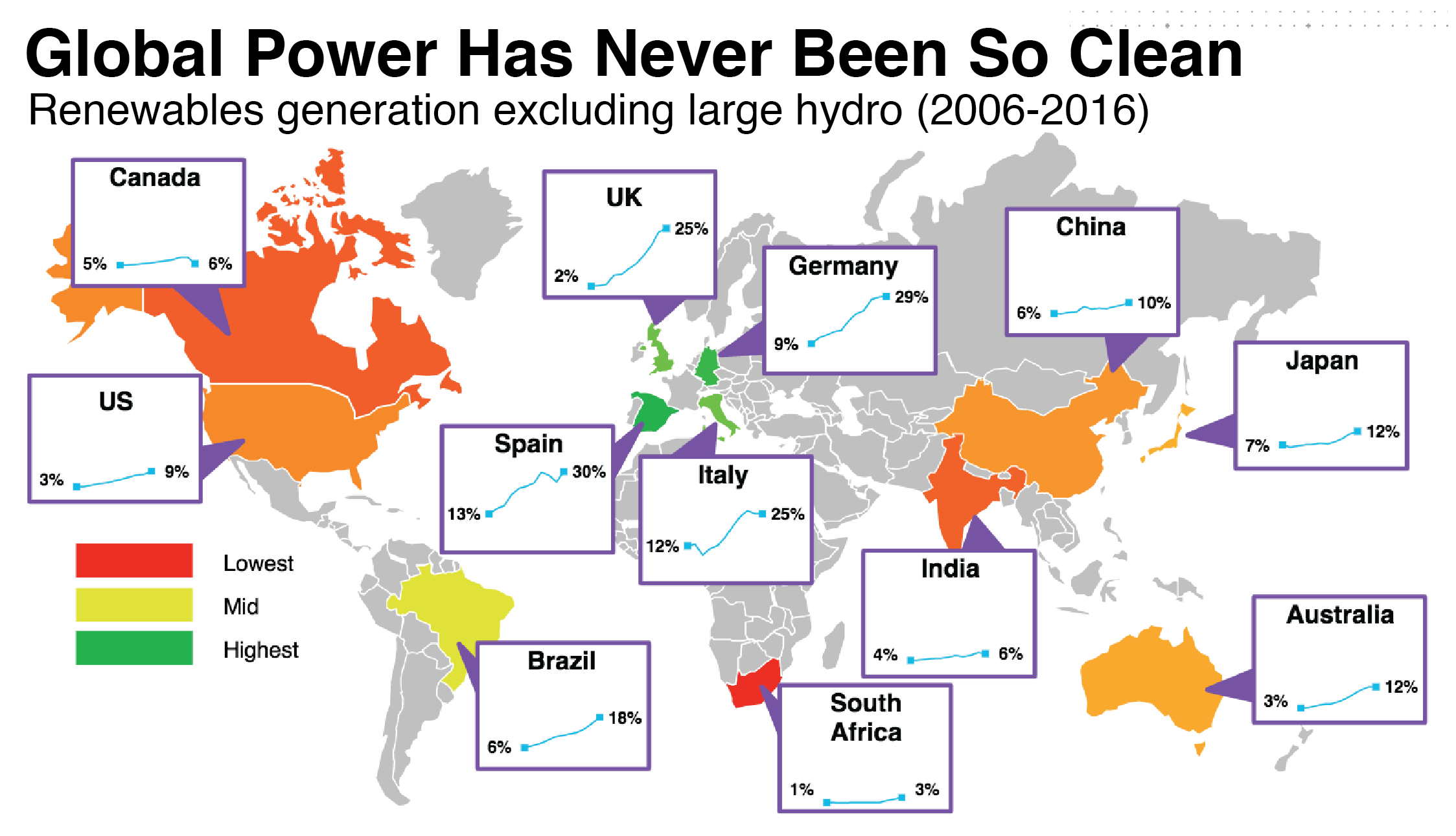 MSL Group, Inc. Announces Major Energy Initiative
On February 9th, 2016,  MSL Group, Inc. announced a major initiative to cut greenhouse gas emissions and energy costs by at least 25% for one million low-income renters in multi-unit properties in the United States within the next five years. The target for Connecticut is to reach 100,000 low income households during this five year period as part of this effort.
Our Mission
The mission of MSL Group, Inc. is to help achieve the primary goals of the Paris Agreement of the United Nations Framework Convention on Climate Change (UNFCCC) by implementing local solutions for renewable energy production and energy efficiency on an immediate basis.
 MSL Group, Inc. is specifically focusing on bringing energy efficiency measures and renewable energy to affordable multi-unit properties in a way that reduces energy costs for both owners and tenants. New, lower-cost technologies, regulatory changes and financing innovations now provide the tools that will help address the problem of split incentives that has traditionally slowed the implementation of energy measures in this market segment.
Energy costs are a major burden on low income families in the United States, often pricing them out of the housing market when combined with high rent costs. Energy efficiency measures have not reached these families as compared with other populations. Renters will benefit from lower energy costs and these savings will also have a significant impact in preserving housing affordability by reducing costs for landlords as well.
 MSL Group, Inc. in 2015 began implementing both energy efficiency and renewable energy projects for low income households residing in multi-unit properties in Connecticut. Direct energy efficiency measures include for example conversion to LED lighting, insulation, upgrading heating equipment and building automation systems. Renewable energy includes conversion to solar power, solar plus storage and combined heat and power (CHP) systems.