Cut Costs with Solar Power and Join the New American Energy Revolution!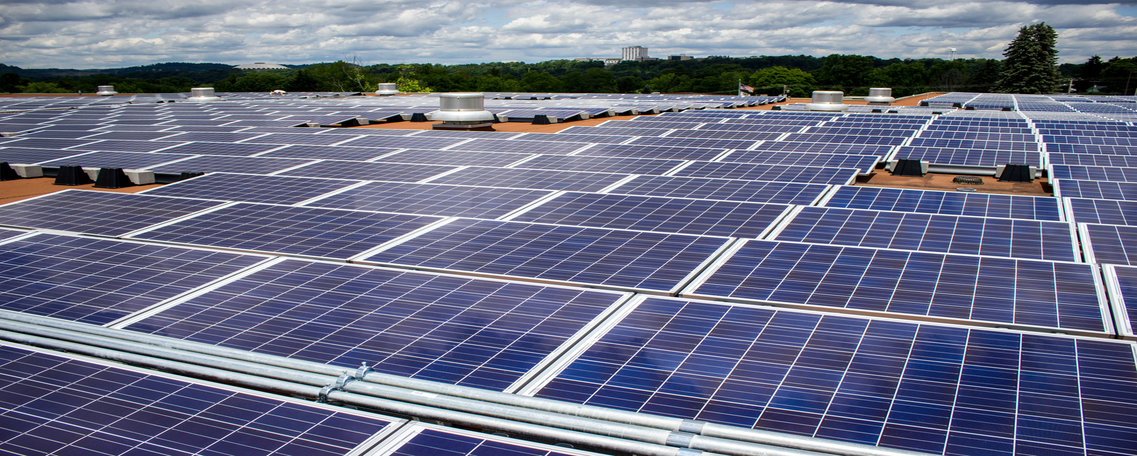 Is Your Facility Energy-Intensive?  Cut Costs Immediately with Solar Power

Did you know that the cost of solar has dropped 80% during the past five years? Solar is no longer a fringe market. In fact, many Fortune 500 companies are going solar.  If your industrial operation is energy intensive, contact us today and we'll help determine if installing solar makes economic sense for your business. In the Northeast, where we have the highest electricity prices in the country, more and more manufacturing enterprises are going solar.  With our highly competetive solar Power Purchase Agreement option, we can cut your electricity costs by 20% in year one.
Numerous states such as Connecticut, New Jersey and Rhode Island, have  additional subsidies and some property owners may also take advantage of the federal solar investment tax credit.
Go Solar with No Debt or Cash Investment! – 100% Off-Balance Sheet Financing
MSL Group provides off-balance sheet financing solutions for commercial and industrial clients who wish to go solar, but do not want to finance the project with either cash or debt. 
With our solar Power Purchase Agreement (PPA), property owners sign a 20-year contract.  We design and install a solar array on your property and then sell the electricity to you at a rate which is 20% – 30% lower than what you would pay your electric utility.  We finance, build, insure and maintain the system on your roof during the contract period, so the process is hassle-free.
Our solar PPA allows property owners to reduce operating costs, improve environmental sustainability and hedge against unexpected spikes in electricity prices.  Contact Scott Licamele at Ext. 277 for more information.
What financing options are available?  If a property owner finances their solar project with cash or debt, they qualify for a 30% federal tax credit and accelerated depreciation on 85% of the project cost.  If an owner prefers not to incur any up-front costs or debt, our Power Purchase Agreement is a terrific option, which allows the owner to install solar with no up-front costs and buy clean energy at a significant discount to the prevailing market rate for electricity.