Solar Development Services for Institutional Investors: Outsource Your Solar Portfolio
MSL Group is a renewable energy project developer based in the United States. We are focused on the Northeast and Mid-Atlantic regions as well as select international markets, which offer the most attractive investment returns. MSL Group offers passive institutional investors (private equity funds, family offices, pension funds, insurance companies, alternative asset managers and private banks) turnkey exposure to this attractive sector. Whether your organization is looking to acquire a single project or build a portfolio of solar assets, we offer a fully outsourced solution, which includes: defining portfolio obectives, project origination, site control, engineering, PPA negotiation, project LLC structuring to maximize tax credit and depreciation monetization, accounting, zoning, permitting, EPC, commisisoning and O&M. Please contact Scott Licamele at Extension 277 for more information.
---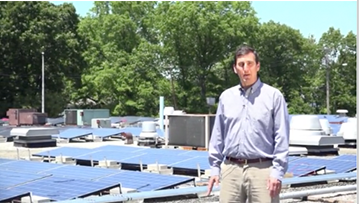 MSL Group provides debt financing for renewanble energy projects.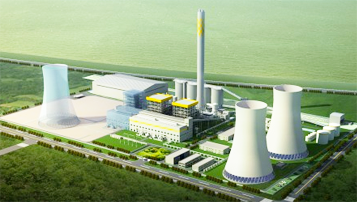 We offer solar tax equity investment opportunities directlt to accredited investors seeking exposure to low-risk, high yield investment opportunities.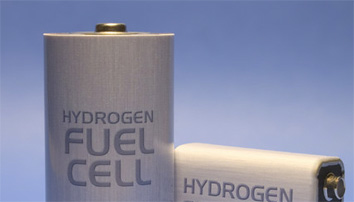 MSL Group offers investment opportunities in the Northeast.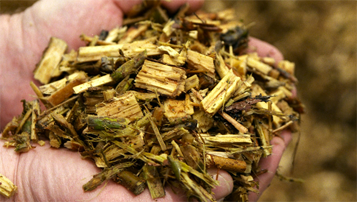 Biomass offers significant potential as a renewable energy resource.  MSL Group's technology partners are ready to assist with your biomass / pyrolysis project.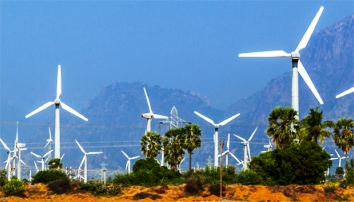 Wind power is a cornerstone of the renewable energy revolution.  MSL Group is committed to developing renewable energy projects in the United States,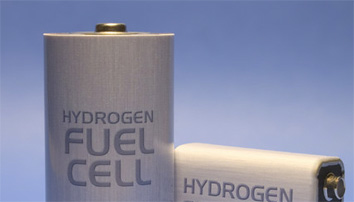 Fuel cell technologies are evolving with smaller-scale systems becoming feasible. MSL Group works with our technology partners to offer the highest efficiency and lowest cost system options.