MSL Group is a leading renewable energy project developer in the Northeast United States.  We help businesses, nonprofits, affordable housing properties and government organizations finance and execute renewable energy and energy efficiency projects.  MSL Group is focused on the Northeast and Mid-Atlantic region of the United States, which offers the most attractive renewable energy investment enviroenment.  We offer debt and solar tax equity investment opportunities to accredited investors.  Please contact Scott Licamele at Extension 277 for more information.
Our team of highly skilled in-house professionals are dedicated to delivering the highest engineering standards and customer service. With a vertically-integrated service offering which includes sales, engineering, procurement, installation, financing, monitoring, and maintenance, we are focused through every step of the process on the best possible project outcome at the lowest cost.
---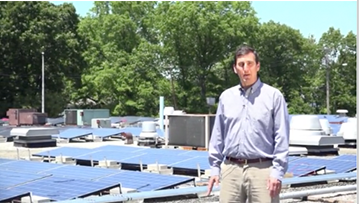 MSL Group provides debt financing for renewanble energy projects.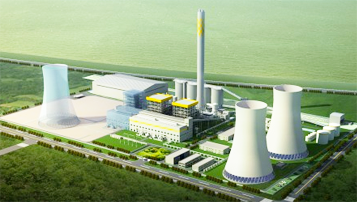 We offer solar tax equity investment opportunities directlt to accredited investors seeking exposure to low-risk, high yield investment opportunities.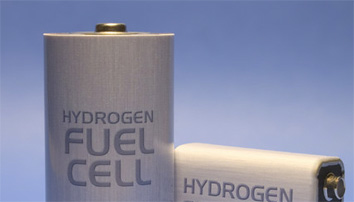 MSL Group offers investment opportunities in the Northeast.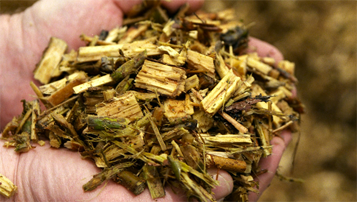 Biomass offers significant potential as a renewable energy resource. MSL Group's technology partners are ready to assist with your biomass / pyrolysis project.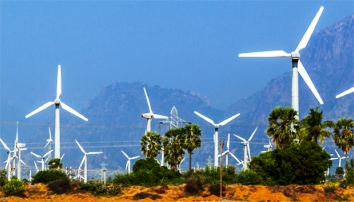 Wind power is a cornerstone of the renewable energy revolution. MSL Group is committed to developing renewable energy projects in the United States,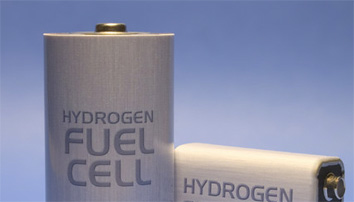 Fuel cell technologies are evolving with smaller-scale systems becoming feasible. MSL Group works with our technology partners to offer the highest efficiency and lowest cost system options.